In October and November of 2018 I was tasked with looking after the FOH sound system for Rick Astley, one of BCS Audio's clients. The tour comprised 18 shows in 15 venues across just under a month. We carried a full L-Acoustics K2 system, with KS28 subwoofers for low frequency extension and KIVA front fills. Additional boxes including KARA out-hangs were added for the larger Arena shows.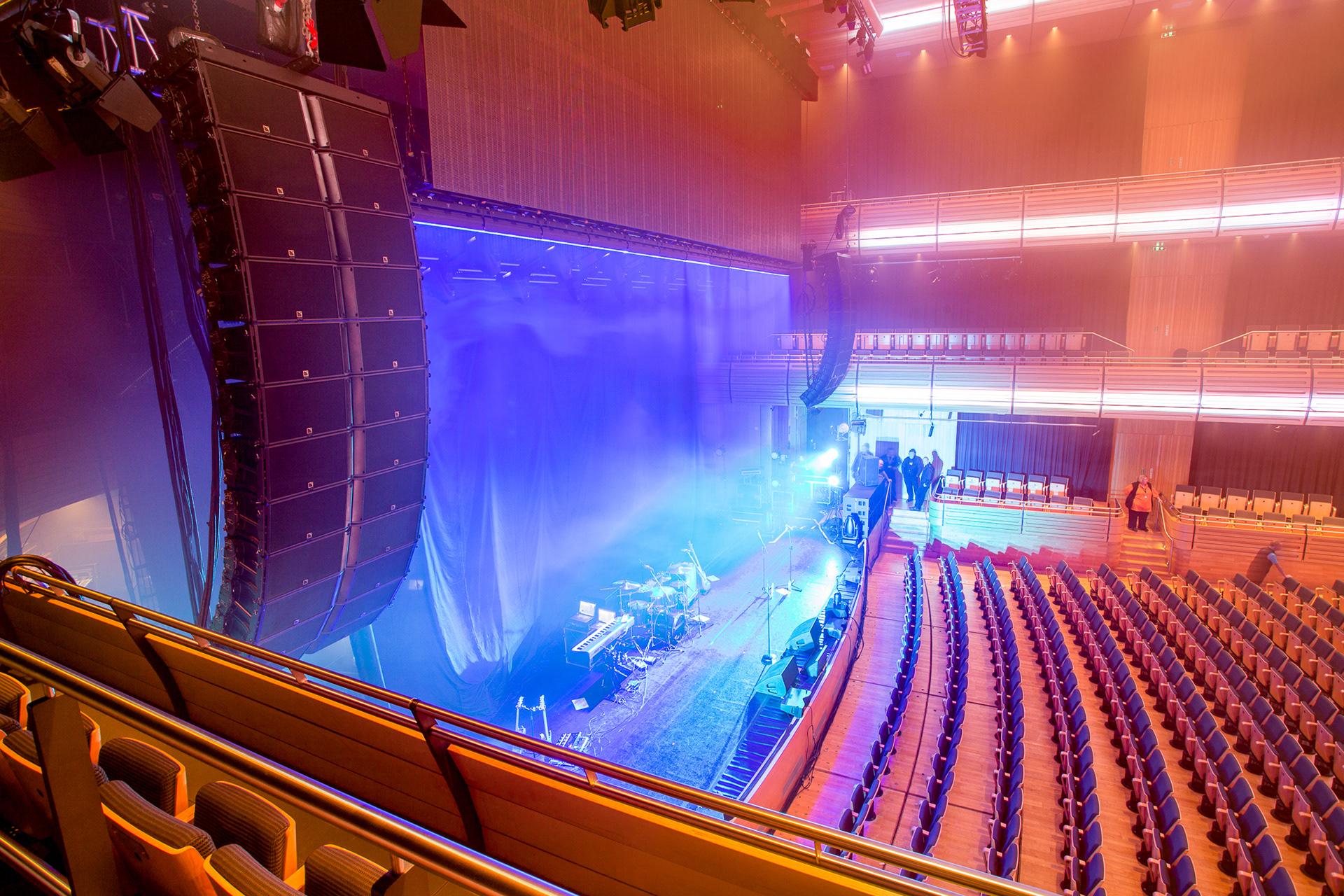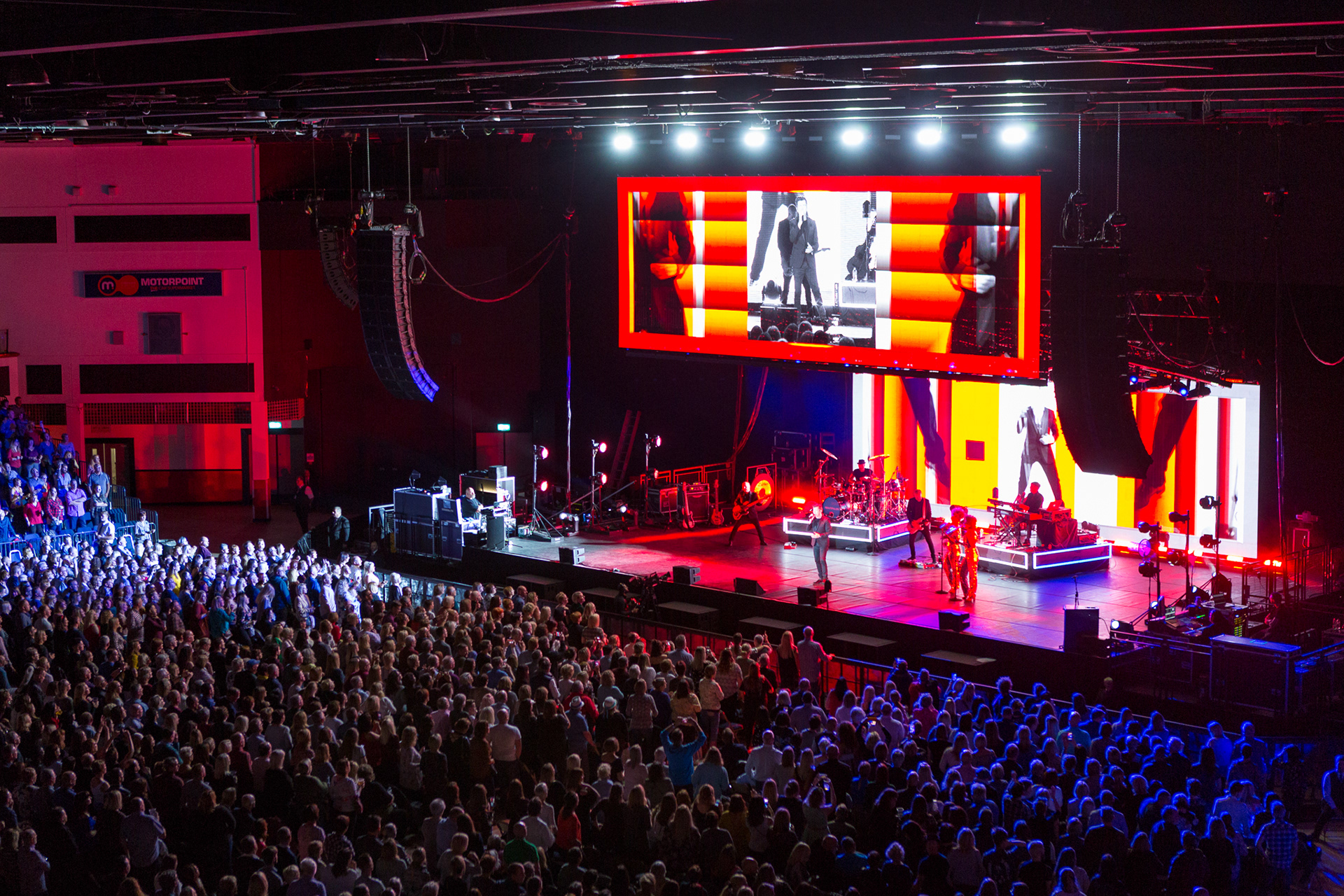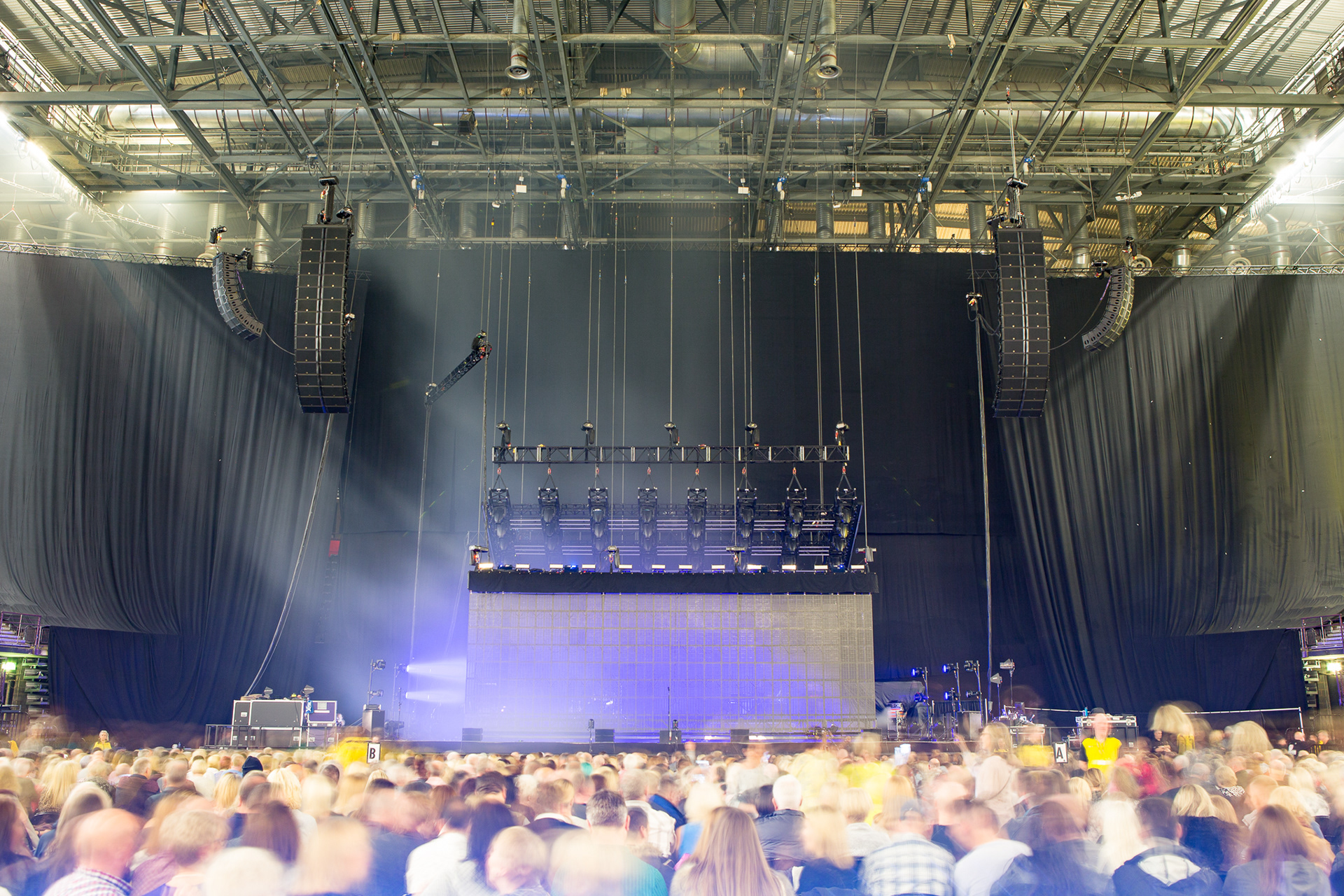 For this tour, FOH engineer Kevin Sefton chose to upgrade his previous AVID Venue Profile system to the latest in the Venue Series, the S6L. I was on hand to ensure that this transition was as smooth as possible during both the production rehearsals and the shows, and to make sure that Kevin would be comfortable using the setup in the long term. We also included a Protools recording and virtual soundcheck system, which was very valuable for getting a head start on the soundcheck time in the larger, more acoustically challenging venues.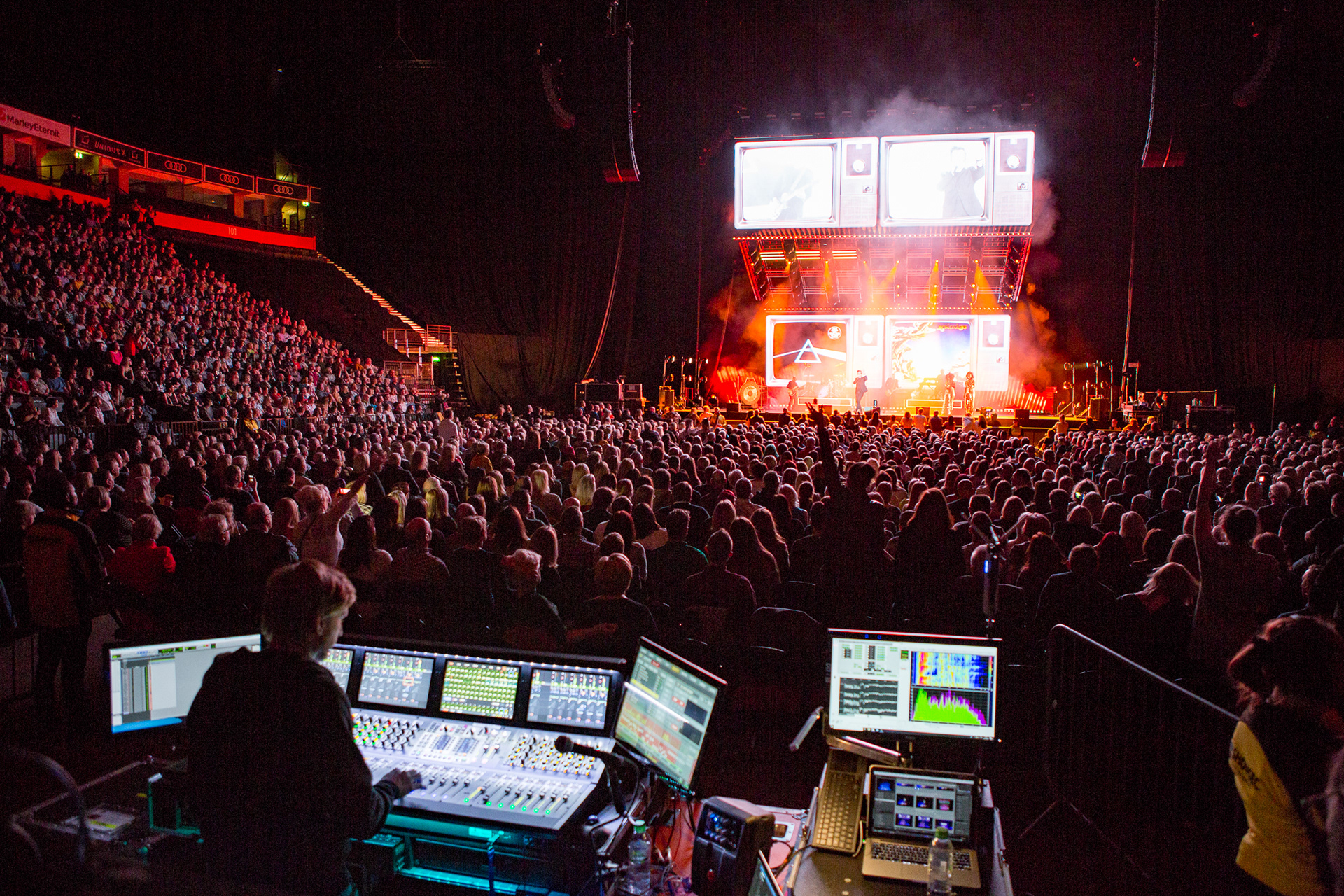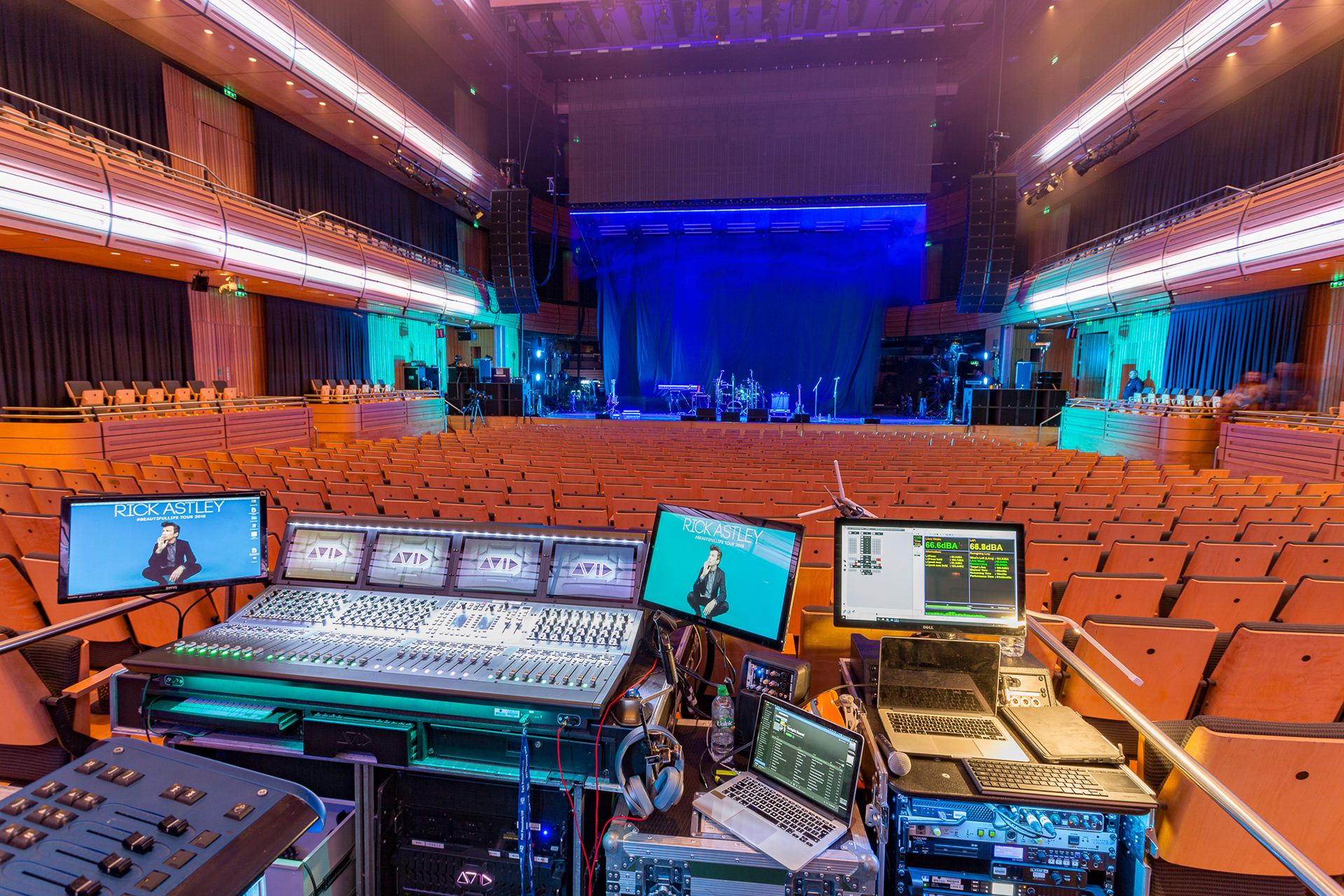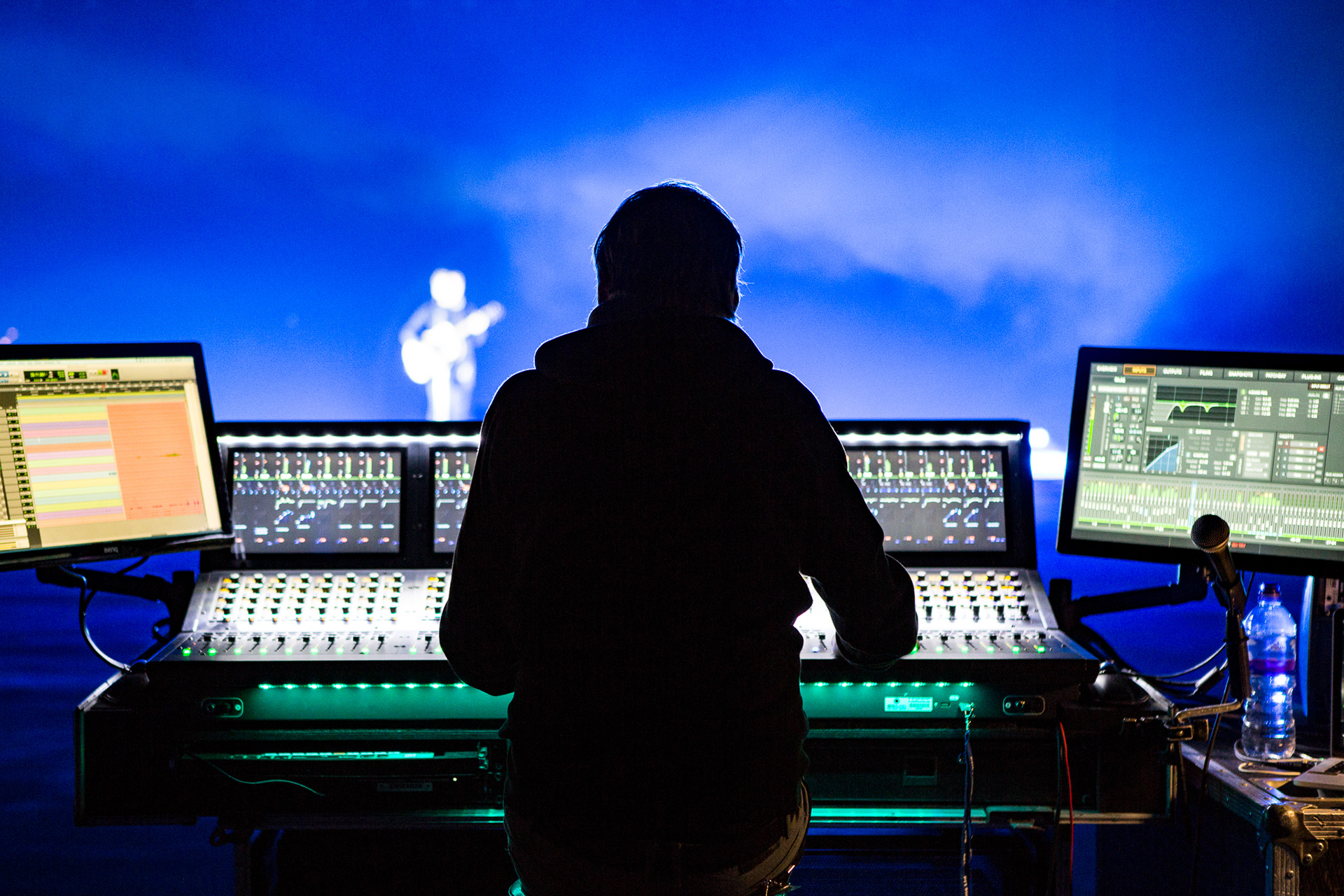 The sound system ran digitally at 96kHz from the stage to the amplifiers - The Stage64 fed the inputs over redundant AVB to the S6L at FOH,  4ch of AES (Left, Right, Sub, Fill) fed from the S6L into a Lake LM44 at FOH, which then sent it over redundant Dante to 2x LM26 at the stage end, which broke out the various AES signals before they were sent to the Amplifiers. This was of course accompanied by an analogue backup.
In the largest venues we were carrying 16 LA12x and 8 LA8 Amplifiers, powering 32x K2, 24x KARA, 12x KIVA, 4x ARCS 1 and 16x KS28s. And as usual, this system had to be able to be scaled down for the smaller venues though, so was built to be fairly modular - on days where we were using house PA systems the drive rack could be split off from the rest of the system so that I could still use the Lakes for input switching and tuning.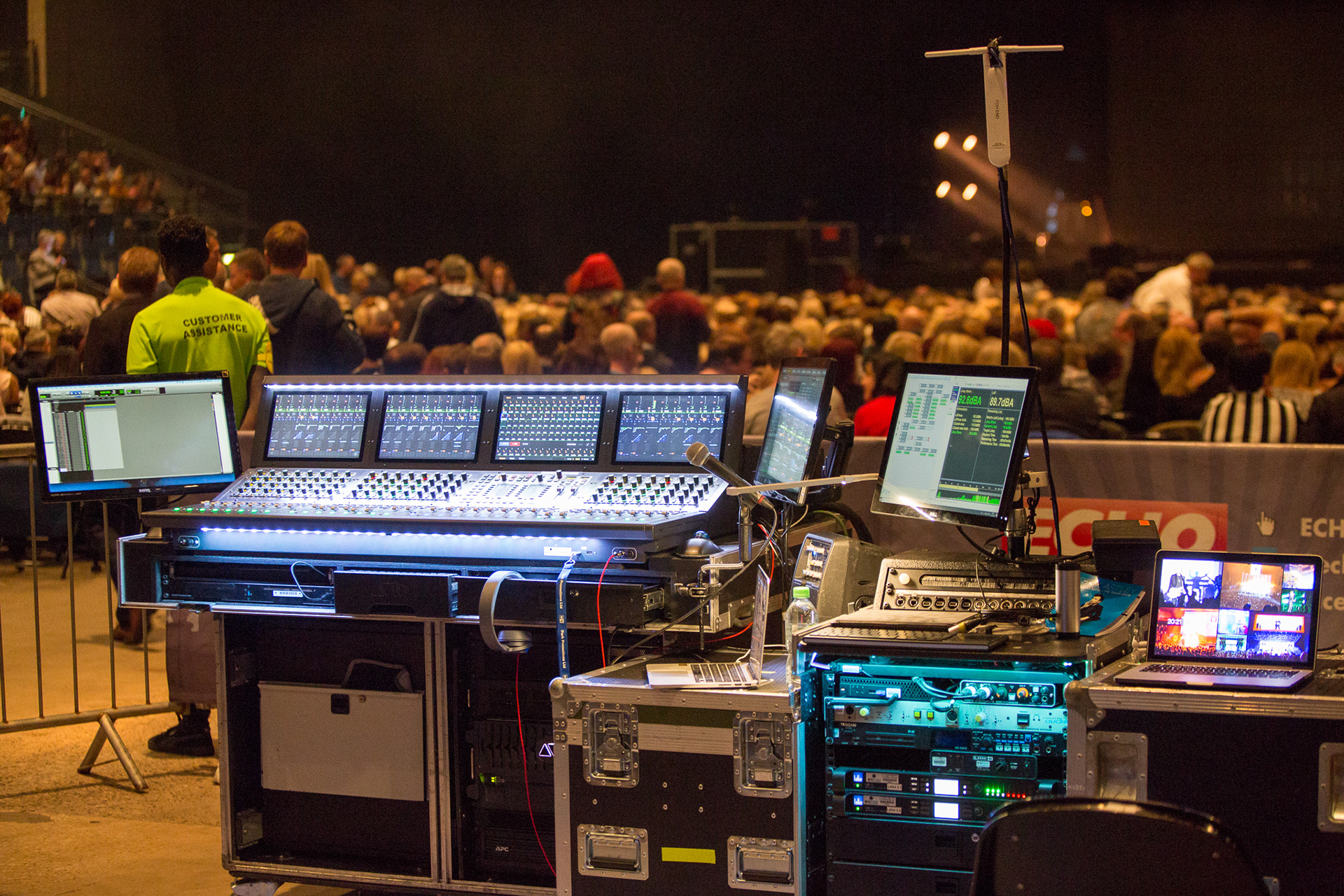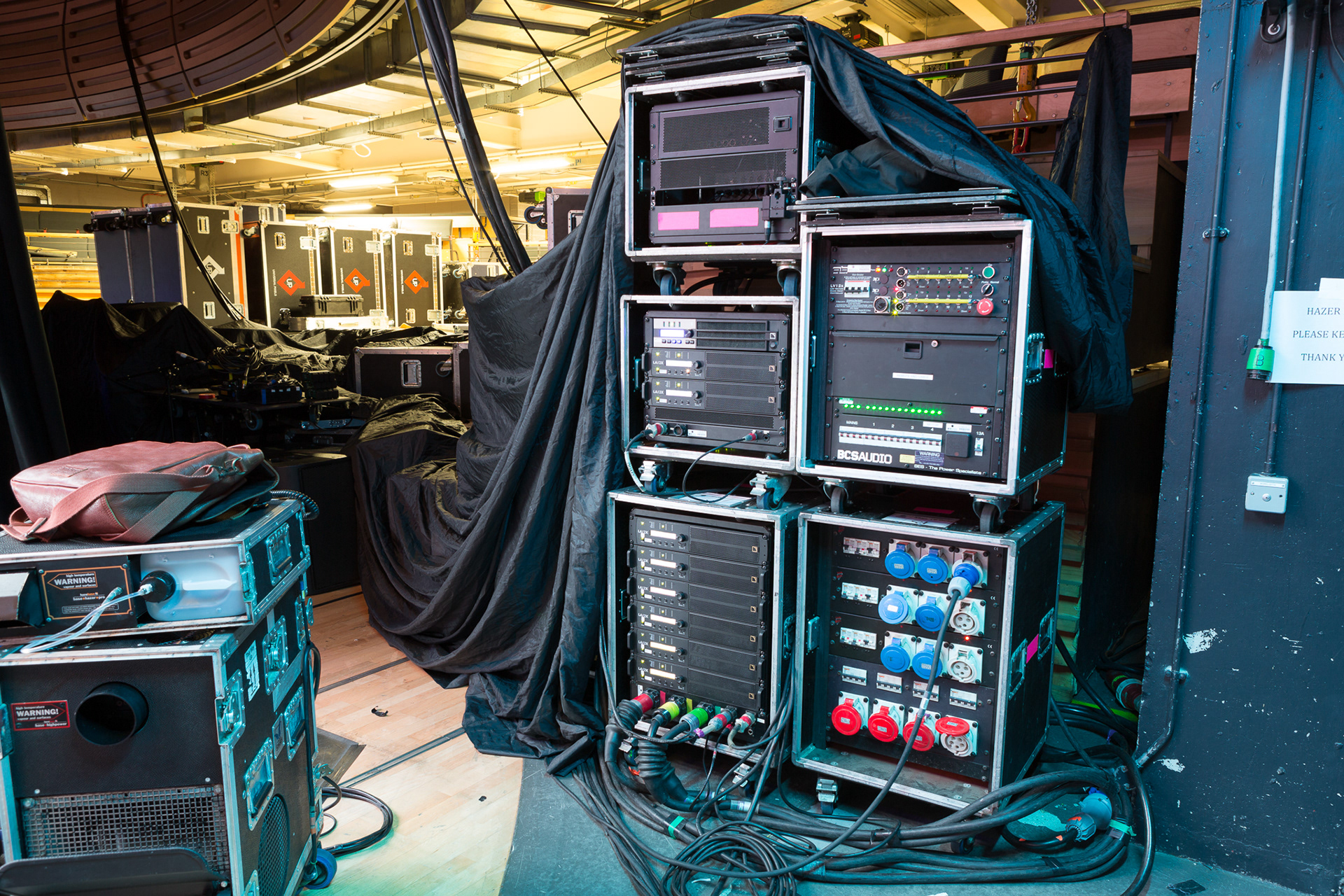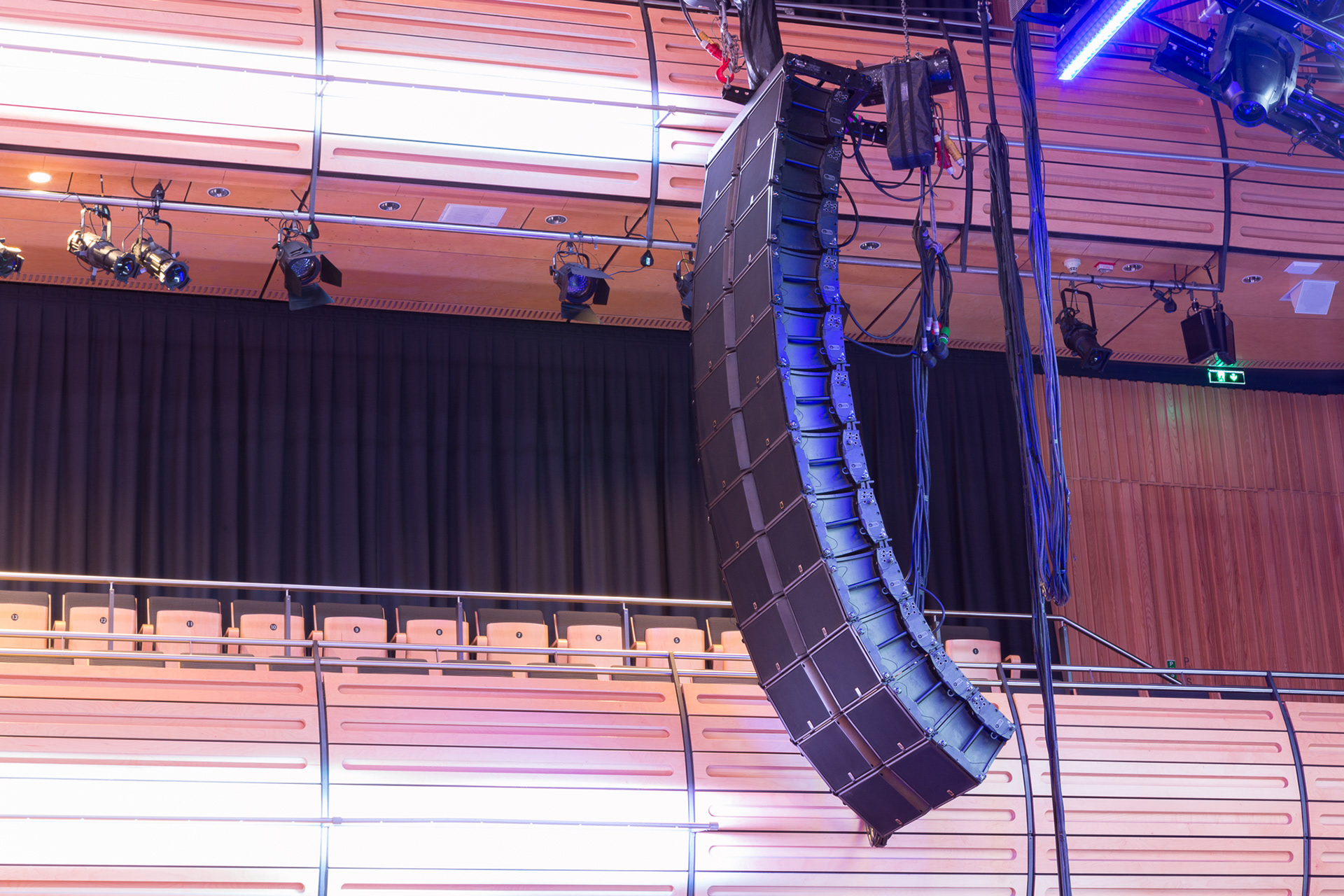 I've always preferred used
tuning capture
as a measurement system, and one of the main reasons for this is the ability to use log sine sweeps to record traces - it's a lot less obtrusive than pink noise, and can be done at a much lower level. Also it's got a very respectable and customisable SPL display, which has proved very useful once calibrated for giving a rough idea of the level night-to-night.
Got any questions? Drop me an email using the
contact page
and I'll try to get back to you as soon as possible.