Since the end of the Stereophonics tour in March 2020, I've not been able to work on any live shows. During this time I've been lucky enough to be working as a freelance Wireman and AV Installations Engineer for The Studio People, a specialist recording studio construction company based in Powys, Wales.
In the audio world, I'm currently working as a system engineer or PA technician for a variety of rental companies. In November 2019 I was awarded "Young Freelancer of the Year" at the
TPi
Breakthrough Talent awards for my work as audio project manager at Boomtown Fair's "Lion's Den" stage. I'm an experienced 
L-Acoustics
System Technician (ST)
and a qualified acoustical engineer with a degree from the ISVR at Southampton University.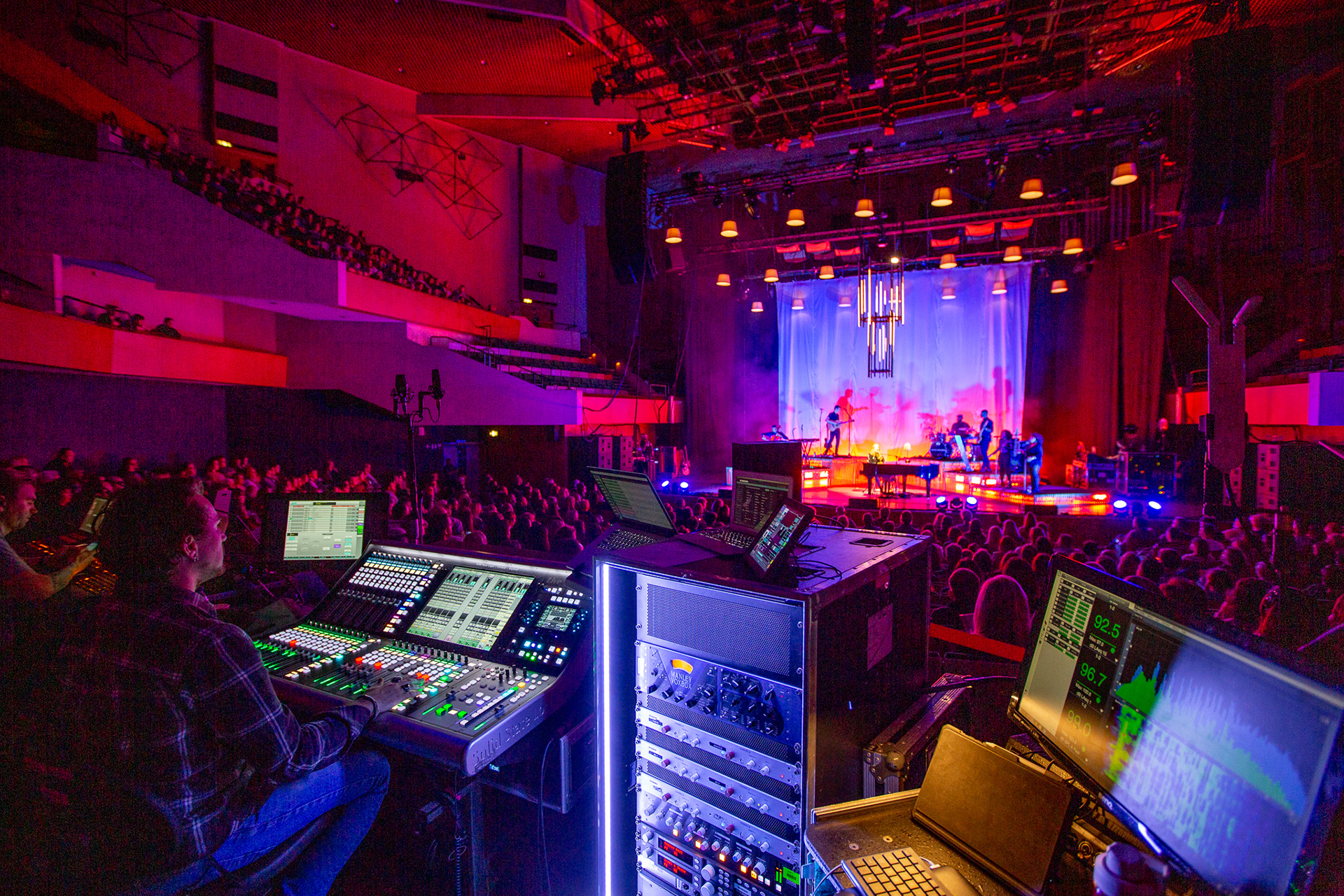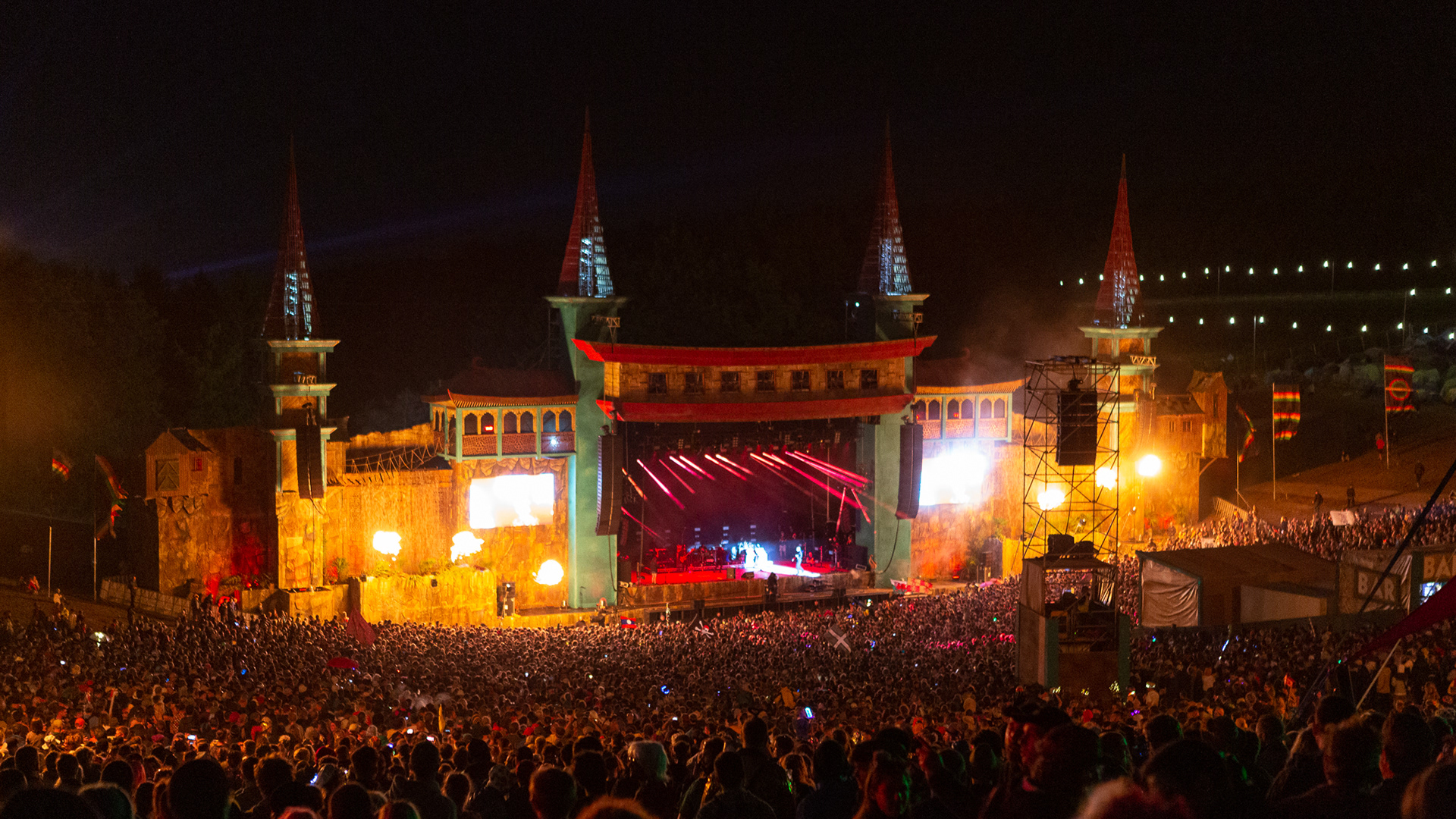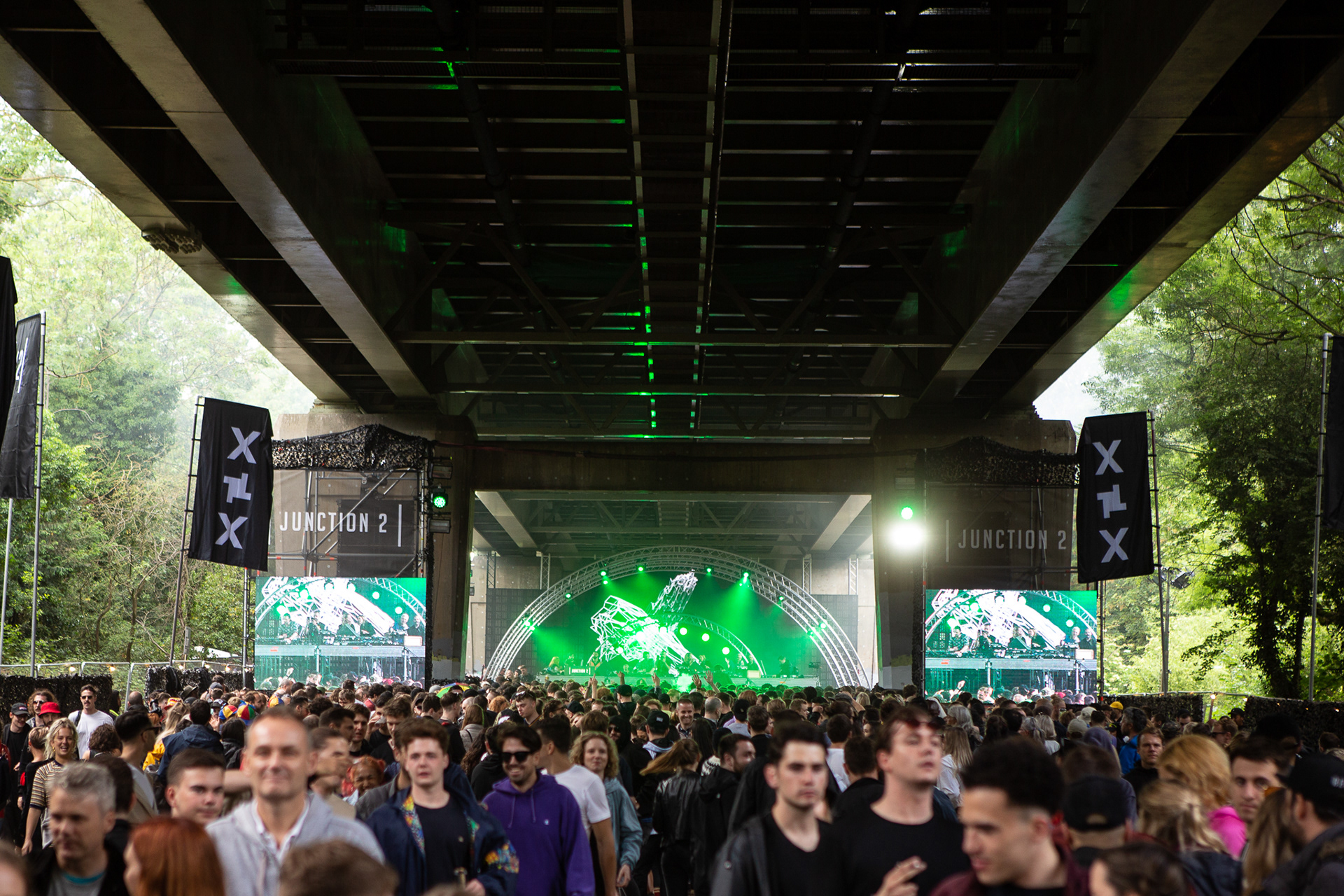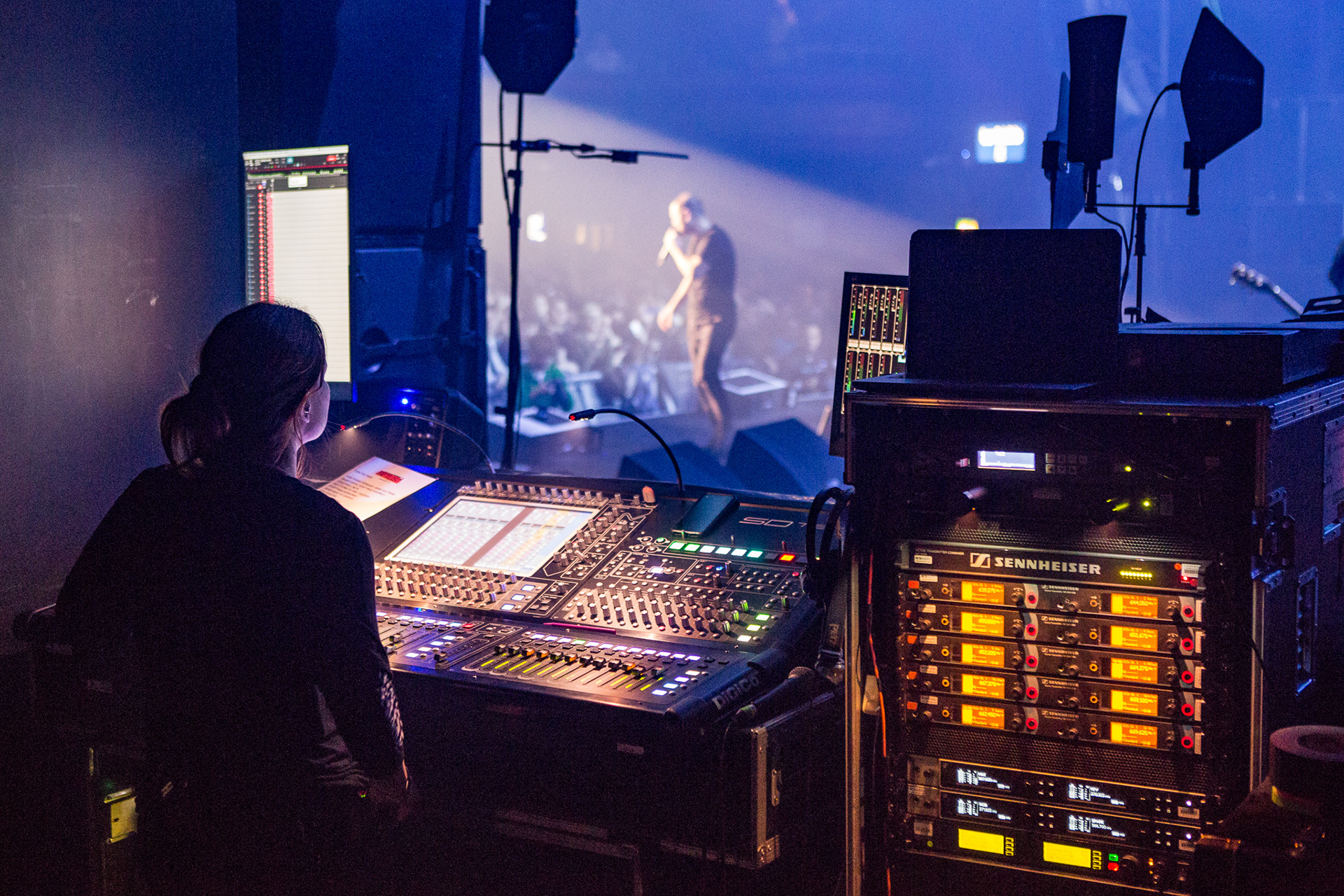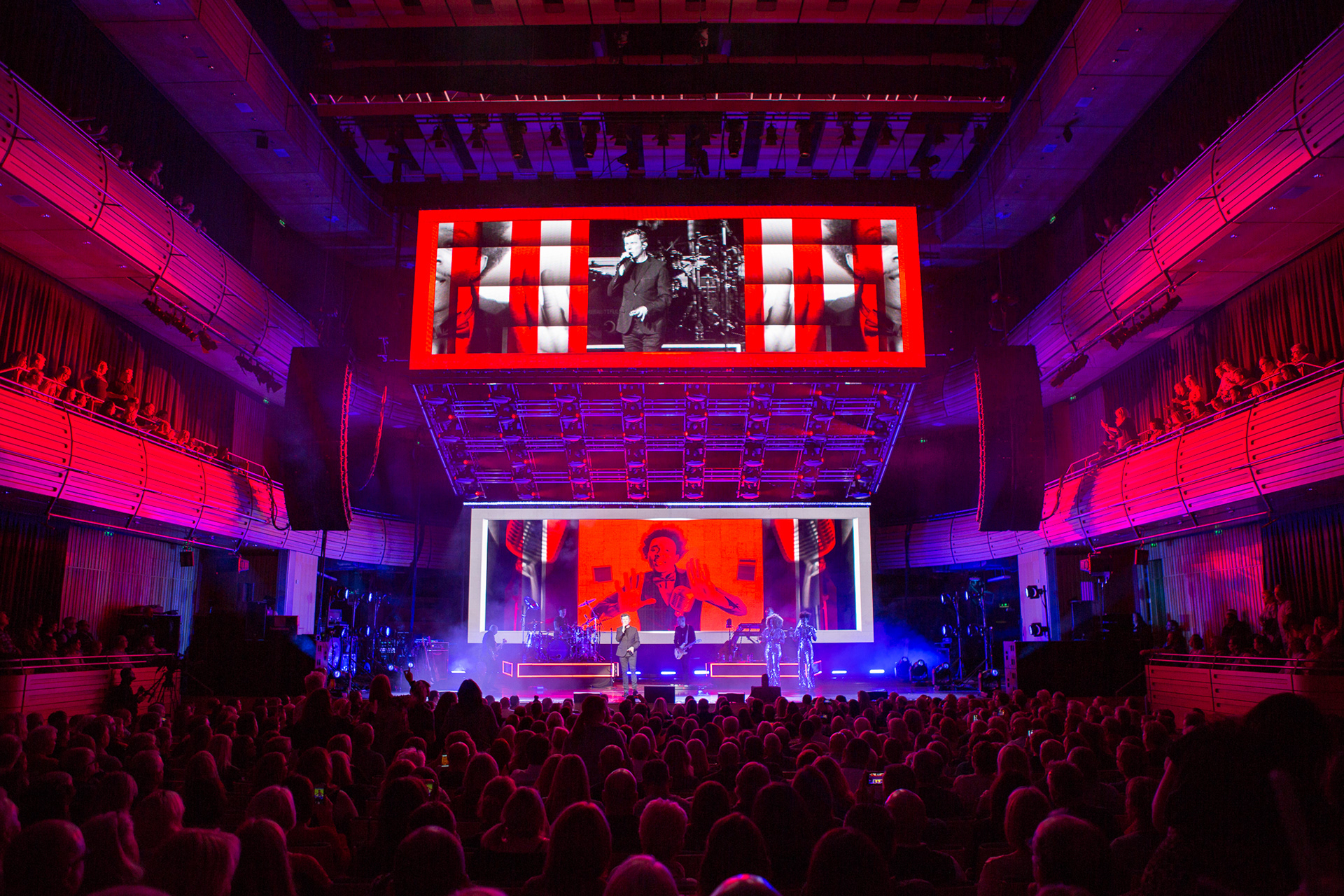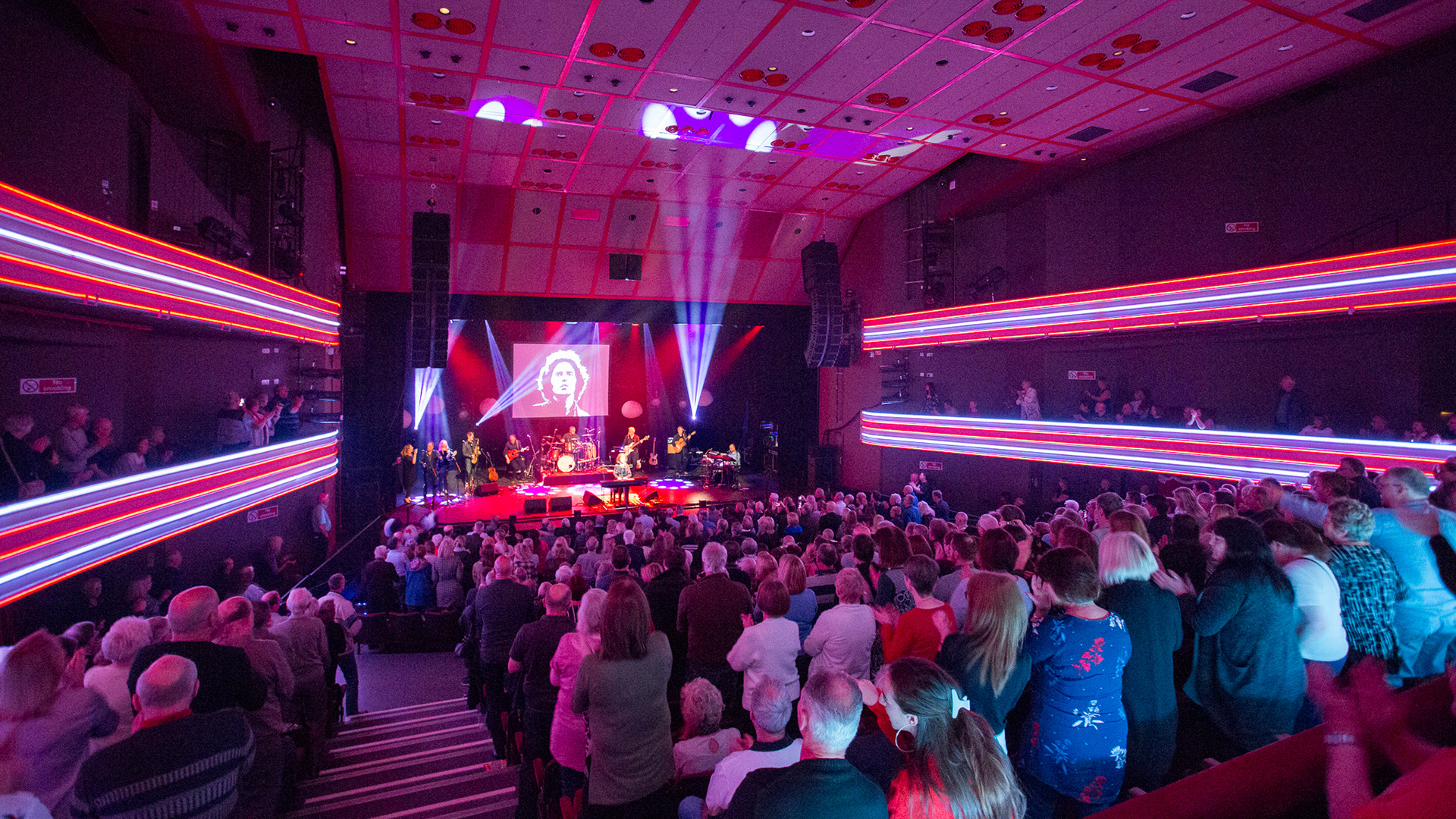 As a Photographer, I grew up taking photos of anything I could get in front of, and pretty soon I was being asked and then paid to shoot parties, theatre shows, and gigs. As my audio career took off I stepped back from photography briefly before embracing it as a convenient hobby alongside my normal work. Since then I've had the honour of shooting some of the artists I've toured with, including Stereophonics, Rick Astley, and Skunk Anansie.